No one knows your home better than we do
That's a fact!
At Lange Realty Ltd., we sell all types of real estate ... But we specialize in selling our own product - Ace Lange built houses in Edmonton and surrounding areas.
If you are an Ace Lange homeowner, then you are part of an elite group who value TRADITION, QUALITY, & TRUST.
You deserve the very best when it comes to selling your home. No one knows your home better than we do.
Built by Ace Lange in 1995, Sold by Lange Realty Ltd. in 2019
As an owner of a quality custom home in Edmonton, you value what's behind the walls. You know that your home has been built to the absoutle highest of standards by Ace Lange. And so do we! In fact, that's what gives us the advantage when it comes time to sell it.
We are your experts, and we know our product - plywood subflooring, poured-in-place concrete steps, garage drain, shut off valves, laundry room emergency drain, spray foamed rim joists, RESBAR, double drywall...
These high standards of building are part of the reason why you chose to build or buy an Ace Lange built home, and these are all selling features that we promote when putting your home on the market.
Additionally, we have access to all the same trades that built your home in the event that we need to organize any repair or maintenance prior to listing, or repair as a result of a property inspection.
There is truly no better way to show your confidence in your home, than to choose Lange to represent you when it comes time to sell.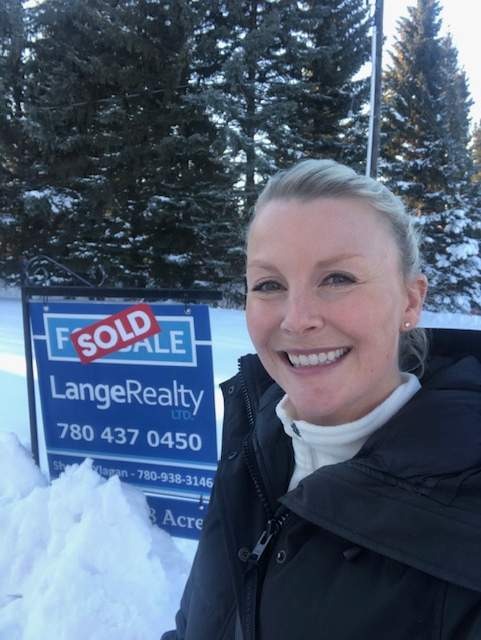 We are your Ace Lange re-sale experts with the experience that makes a REAL difference in the current Edmonton real estate market.
Thinking of selling your Ace Lange built home? We are here for you.